TUNE IN ON YOUTUBE
Life's Balances
From Winston- Salem, NC, get notified when Chef Aiesha cooks up healthy meals + memories with family on the next episode!
About
Life's Balances
From the Air Fryer to the Grill, enjoy tasty options with every meal!

Join Chef Aiesha as she explores mouth-watering healthy recipes and introduces NEW flavors that add a sprinkle of "So Good" to every single bite. Need inspiration for your next dish?
Behind the Scenes
Life's Balances
Each episode is packed with flavor that the entire family can enjoy.
Enjoy kid recipes with a junior chef, Tuesdays with Tre

Relax with Chef Aiesha on Self Care Sundays + more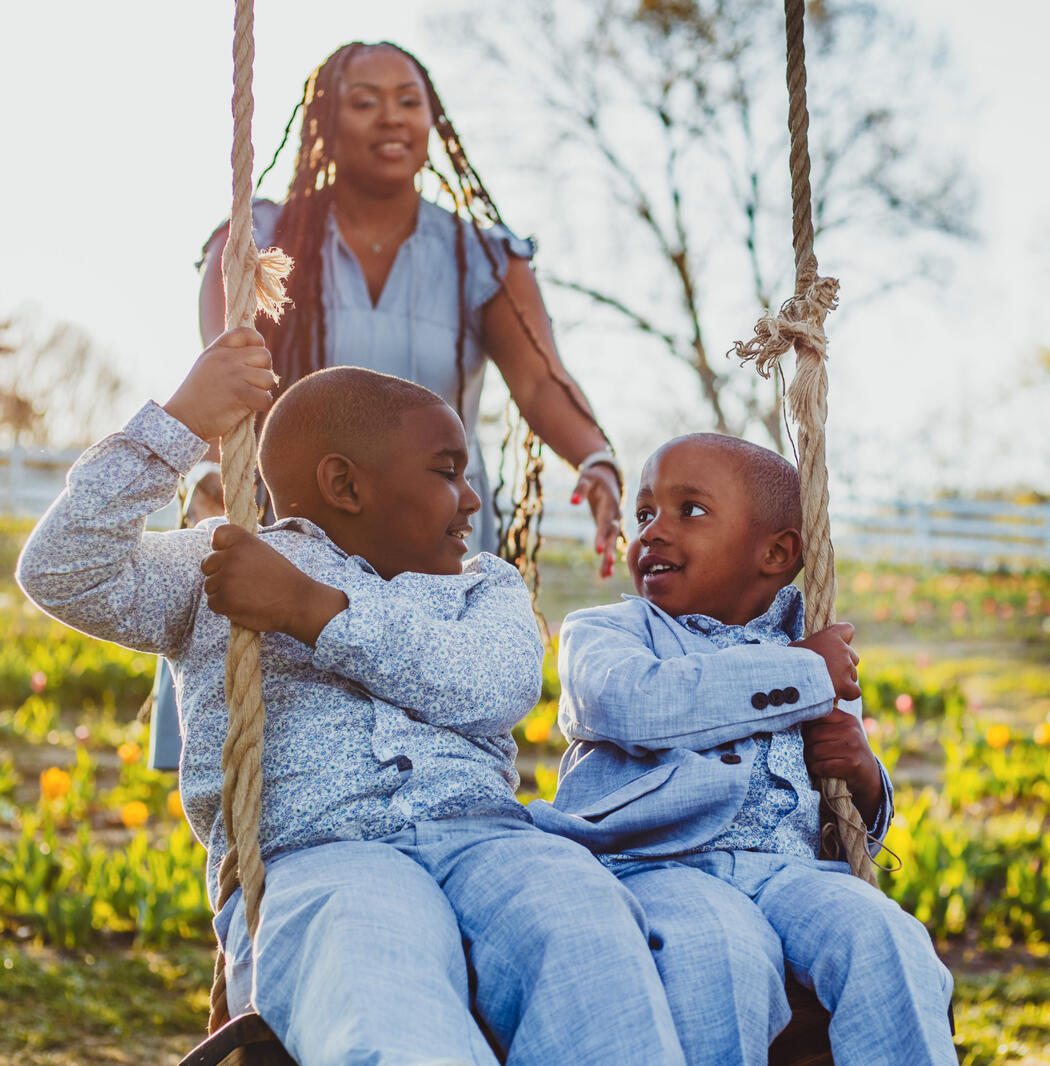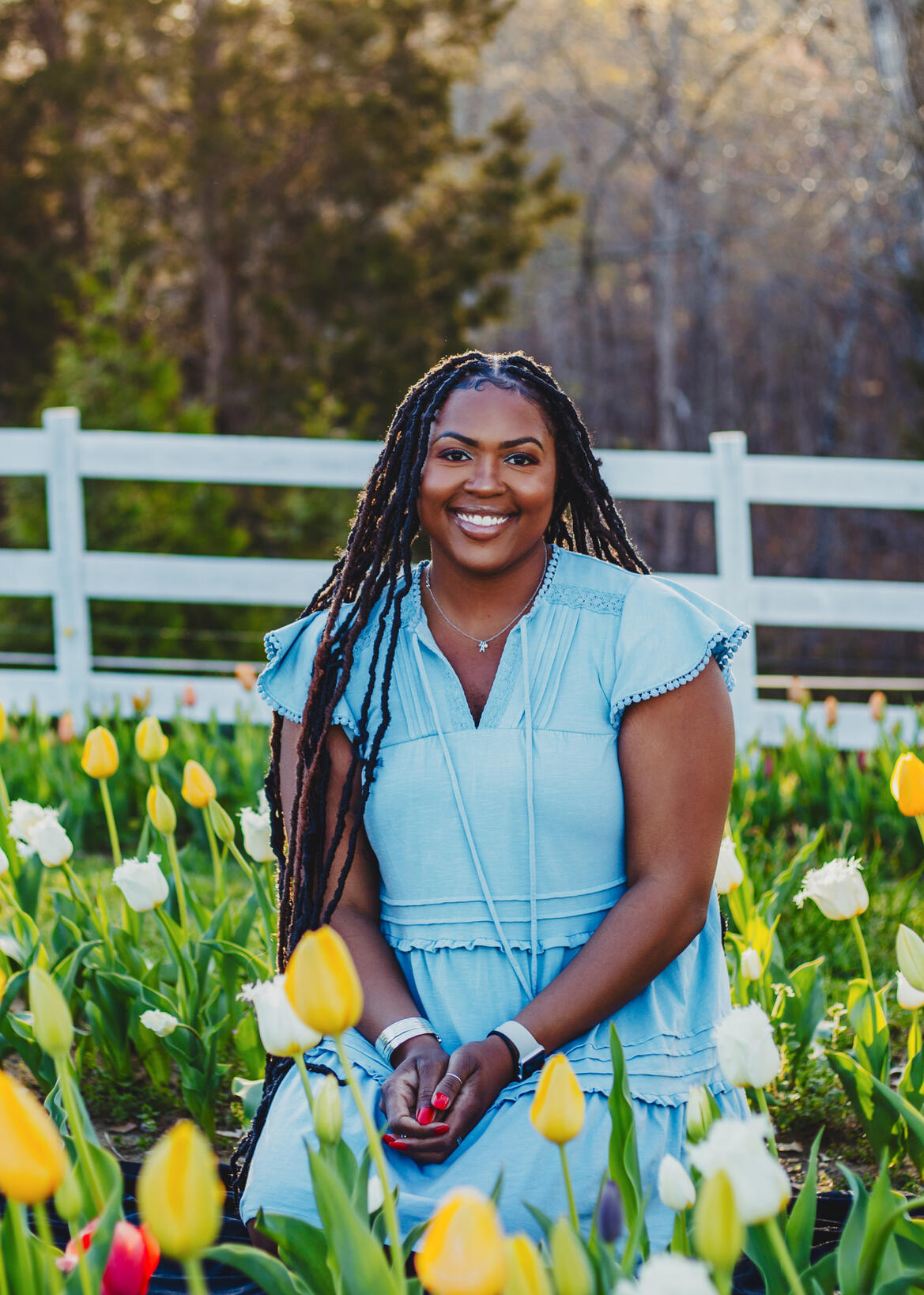 Community
Mama's Making Meals
Join the party in our Mama's Making Meals Facebook Community. This is safe place for Mom's to gain inspiration on meals to cook for their families!
Giveaways

Fun Recipes for Kids

Private Cooking Lessons

Secret Ingredients
Contact
Life's Balances
Hello Chef! We're here to help you.
How can we serve you?
© Life's Balances, LLC. All rights reserved.
Thank you
Thank you! You will be contacted within 48 hours, so we can best serve you. For now, click continue to experience our latest dish!
© Life's Balances, LLC. All rights reserved.